Technology is progressing fast, and there is no stopping it. In the past, creative art was like drawing, sketching, and painting by hand. Now there are innovative ways to create beautiful designs. Digital art has opened doors for people to get imaginative and express themselves. It has become a form of media used for advertising, product packaging, fashion design, and animated productions. Like traditional drawing and paintings, digital media requires skilled hands. Excelling in this field requires discipline and practice. Here are some underrated skills that'll make you a digital rockstar.
Playful and Vivid Imagination
Artists are not only inspired by their surroundings. They also have innovative minds that create many things. It can be an abstract sketch, pop art, character design, or self-portrait. All of these are possible with digital media. The more imaginative, the better. Do not be afraid to experiment and defy the norms. It is where the latest trends can emerge.
Technical Interest and Know-How
Digital tools are easy to use. However, it requires technical interest and know-how to maximize the usage. Having adept skills with digital pens and tablets allows artists to produce the best results. There are factors like stylus sensitivity and drawing software that each digital artist must master. It is necessary to create vibrant art in a short period. Adding extra detailing is also easier when one is familiar with digital tools.
Coding Basics
Coding is no longer a skill for programmers or webpage designers. Digital artists also need basic coding skills to promote their creations online. It can enable the creation of portfolios consistently posted on the internet. It allows direct communication between the artist and the audience. You can even develop an interactive domain filled with your art. Therefore, it is a means to increase influence and popularity.
Social Media Marketing Savvy
In any industry, marketing is the key to advancing and earning profits. Digital artists must have social media marketing savvy. It is the easiest and cheapest way to advertise your work. There are many platforms available on the internet. Choose one that you are comfortable using. Make sure to post regularly. It will keep audiences interested. Use also witty captions and tag lines to gain more attention.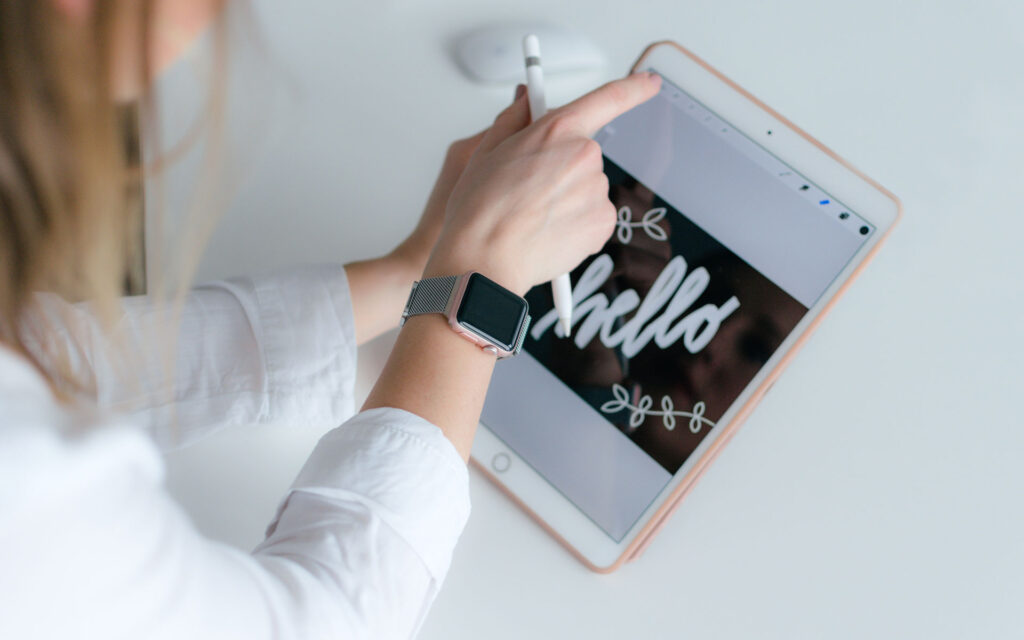 Strengthen Composition Skills
Digital art is creating things pleasing to the eyes. Strengthening your composition skills will make your works more visually appealing. Proper image ratio, color blending, and angle perspectives make digital art vibrant and full of life. The images in appropriate size ratios are eye-catching. Knowing compositions gives the artist the freedom to experiment with ideas. It makes them more competitive and unique in the field.
Conclusion
Digital art requires both technical and soft skills. It includes a vast imagination, technology savvy, coding basics, social media presence, and strong composition know-how. Incorporating these together with innate talent can produce beautiful and unforgettable digital media. It is a step towards making a mark in the world through the work of your hands using digital tools.