Welcome to ARTENLINEA!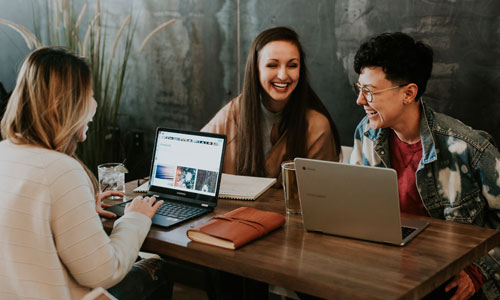 ARTENLINEA is an online platform dedicated to providing a space for digital art and design enthusiasts to come together and share their works and ideas. Our mission is to showcase the latest innovations in digital art and design, while creating a collaborative environment to foster creativity and discussion.
We believe that digital art is more than just pixels on a screen, it's a way of expressing yourself and a way of creating something unique. Our goal is to provide an open platform for all levels of digital art and design to be shared and admired.
At ARTENLINEA, we are proud to provide a space where digital art and design can be discussed, debated and celebrated. We strive to promote creativity and innovation by connecting like-minded individuals from around the world. We invite you to join our community and explore the possibilities of digital art and design.